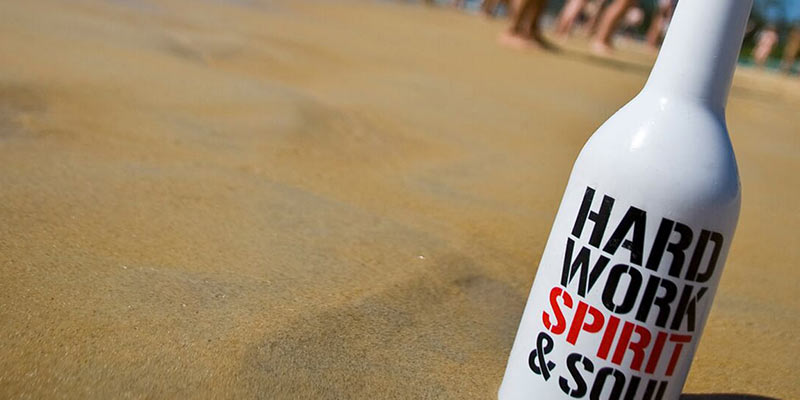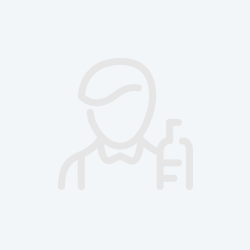 Hello, I'm georgios.
I have recently moved to London searching for new creative opportunities in the bar,hospitality scene.
---
I'm searching for work in Greece, Italy, United Kingdom.
My preferred positions: Barista, Other, Bartender, Bar Back.
I speak German, English, Italian, Greek.
---
I am an enthusiastic,social and detailed person. Learning and living experiences is something i wanna be working for and something to be embodied in my work.
Education
European Bartender school online advanced course - Oct 2018
WSET London online Wine,spirits,wine service - Jan 2018
Bar academy,Athens online Zero waste techniques,moden bartending - Nov 2017
European Bartender School Rome 4 Week International - Oct 2017
Le monde institue of hotel and tourism studies online Barista and coffee expert - Nov 2016
Vocational state school of hellenic ministry of tourism online tourism management - Nov 2013
Work experience
Torri e merli boutique hotel - Paxos island,Greece Bartender,waiter, May 1, 2017 - Oct. 1, 2017
Seleni suites - Vytina,Greece Bartender,barista,waiter, Dec. 21, 2017 - Feb. 21, 2017
Torri e Merli boutique hotel - Lakka,Paxos,Greec Bartender,waiter, April 1, 2018 - Oct. 1, 2018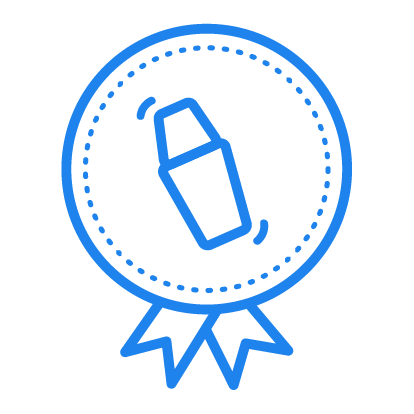 4 Week International
Grade B
Rome - Oct 2017
Nationality
Greek
Gender
Male
Speak
German, English, Italian, Greek