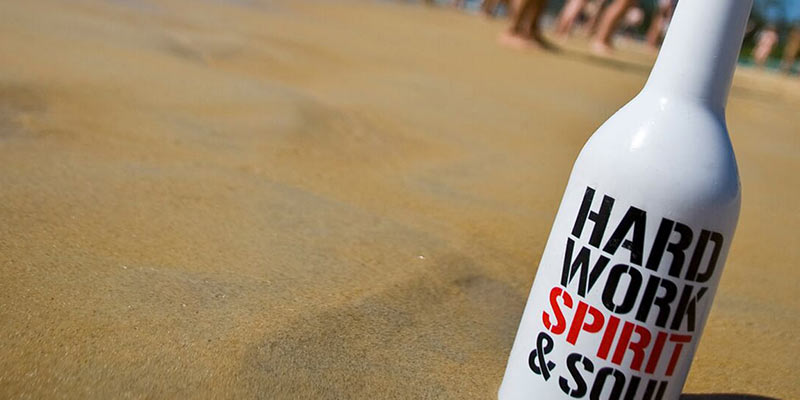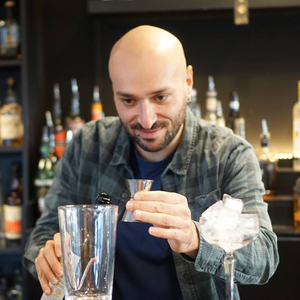 Hello, I'm Marco.
Mine is a switch of profession. I have worked for almost 15 years in Molecular Biology in cities like Naples, Milan, San Francisco and Amsterdam. I always had in the back of my mind the dream of opening my own bar-restaurant.
---
I'm searching for work in Italy, Netherlands, Spain.
My preferred positions: Bartender, Bar Back.
I speak English, Italian.
---
• March 2013 – September 2017: Postdoctoral research fellow, Dept of Molecular Oncology, The Netherlands Cancer Institute, Amsterdam, The Netherlands. • June 2009 – October 2012: Postdoctoral research fellow, Dept of Biochemistry and Biophysics, Helen Diller Family Comprehensive Cancer Center, UCSF (June 2009 – October 2010: UCSF research fellowship, David Toczyski's Lab; November 2010 –October 2012: American Italian Cancer Foundation fellowship, David Toczyski's lab) • March 2005 – May 2009 : SEMM PhD student – European School of Molecular Medicine - at EIO, The European Institute of Oncology, Milan, Italy (March 2005 – December 2006: EIO research fellowship, Andrea Musacchio's lab; January 2007 – May 2009: Telethon Foundation fellowship, Andrea Musacchio's lab) • March 2004 – February 2005: Research Fellow at Laboratory of Mass Spectrometry at IFOM, The FIRC Institute of Molecular Oncology, Milan, Italy • 2001-2003 - Undergraduate Student - University of Naples "Federico II", Naples, Italy
Education
European Bartender School Amsterdam 2 Day Mixology - Nov 2017
European Bartender School Amsterdam 4 Week International - Oct 2017
European Institute of Oncology online Molecular Medicine - Nov 2003
University of Naples, Naples, Italy online Pharmaceutical Biotechnology - Nov 1999
Work experience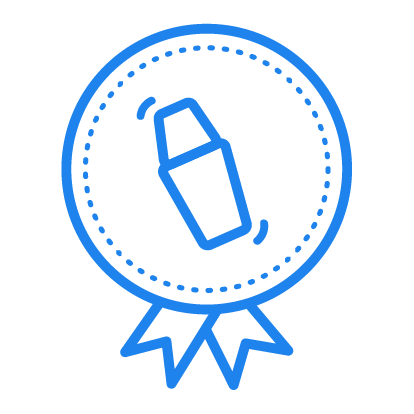 4 Week International
Grade B
Amsterdam - Oct 2017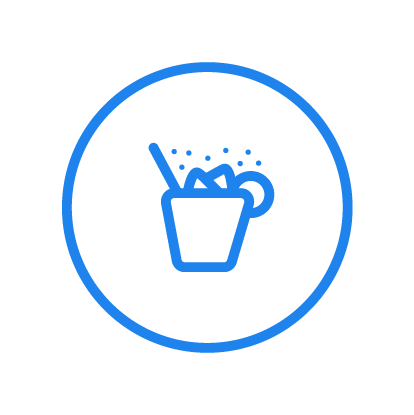 2 Day Mixology
Grade None
Amsterdam - Nov 2017
Nationality
Italian
Gender
Male
Speak
English, Italian