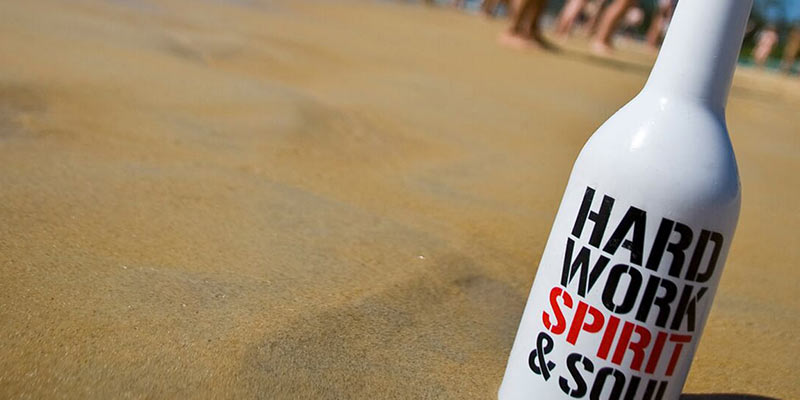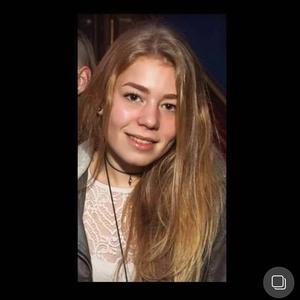 Hello, I'm Mona.
I worked as a bartender in a club in Switzerland, Zurich. As I wanted to improve my skills and make new challenges, I decided to complete the European Bartender course. I am a hardworking person who is always happy to learn something new.
---
I'm searching for work in United Kingdom.
My preferred positions: Bartender, Bar Back.
I speak German, Spanish, English.
---
I am a very open and communicative person who loves to work in a team, entertain the guests and put a smile on their faces. I work motivated, flexible and keep a smile even in stressful situations. I love to work as a bartender, make new challenges and improve my skills.
Education
European Bartender School Barcelona 4 Week International - Oct 2017
WFA online Flair - Oct 2017
FS Viventa online Service and design - Aug 2013
Hirschengraben school online obligatory school - Aug 2004
Work experience
Tiefbauamt Stadt Zürich - Swizerland Draftsman engineering, Aug. 1, 2014 - Feb. 1, 2015
Kleintierpraxis Mühlebach GmbH - Switzerland Veterinary practice assistant, Aug. 1, 2015 - Jan. 1, 2017
Ice Cube Club - Switzerland Barkeeper, Feb. 1, 2017 - None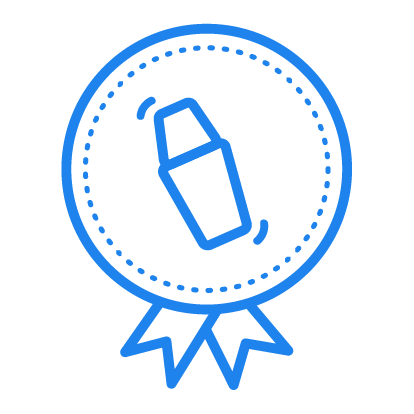 4 Week International
Grade B
Barcelona - Oct 2017
Nationality
Swiss
Gender
Female
Speak
German, Spanish, English