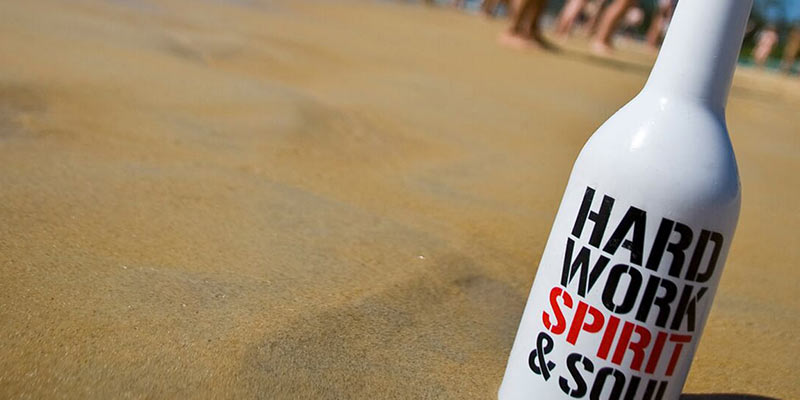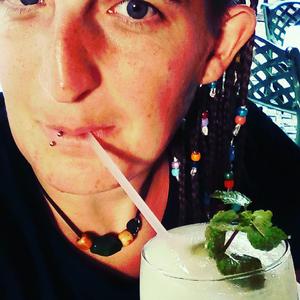 Hello, I'm Jude.
Outgoing, bilingual graduate from EBS Miami and eager to continue my bartender journey. I finished the course with 80.9% passing all areas of the course (flair, freepour, theory, practice) and with the fastest time in bar practice
---
I'm searching for work in Worldwide.
My preferred positions: Manager, Bartender, Assistant General Manager, Floor Staff, Head Bartender.
I speak Spanish, English.
---
I have also lived abroad in Spain, Nicaragua, and Mexico. I love to travel. I camped and travelled around music festivals with a catering company. I learnt how to work long hours in difficult conditions and I loved every minute of it! I am detail-oriented professional who has consistently been praised as hard-working by co-workers and management. I've developed a skill set including hospitality management, inventory planning and control, and menu development. Overall, I have consistently demonstrated multi-tasking, teamwork, and problem solving abilities.
Education
European Bartender School Miami 4 Week International - Sep 2017
University West of England, Bristol, UK online Drawing and Applied Arts - Sep 2010
Work experience
The Cuban Embassy - Bulls Head - Birmingham, UK Bar Manager, May 1, 2016 - Aug. 1, 2017
The Village Inn - Birmingham Waitress / Bartender & Barista, Nov. 1, 2015 - June 1, 2016
Kathmandu - Bristol Assistant Manager, Aug. 1, 2013 - Jan. 1, 2015
Nicaragua Solidarity Campaign (NSC) - Lattitude Festival Festival Bartender, July 1, 2017 - July 1, 2017
El Borracho de Oro - Birmingham, UK Head Bartender, Sept. 1, 2018 - None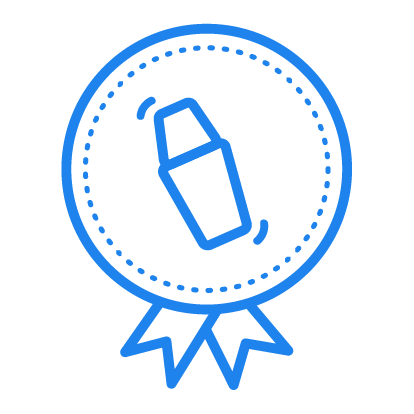 4 Week International
Grade C
Miami - Sep 2017
Nationality
British
Gender
Female
Speak
Spanish, English