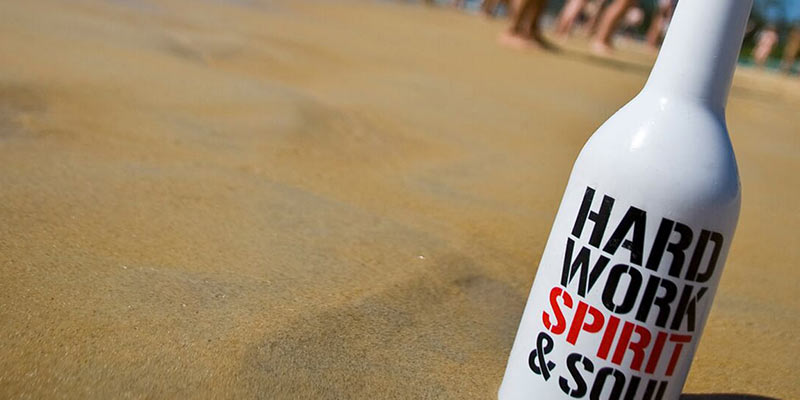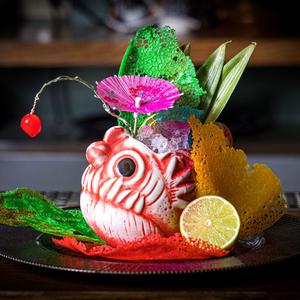 Hello, I'm Dylan.
Im Dylan, and I like bartending!!! My favorite colors green, and my dogs name is sawyer!!!
---
I'm searching for work in Australia, South Africa, United Kingdom.
My preferred positions: Bartender, Head Bartender.
I speak English.
---
I first started bartending about 5 years ago right after I turned 21 and have always worked 2 bar jobs In order to stay loyal to my origi al bar job and then the other one to answer the new questions I had about the bartedning world and broadening my skills. I have lived / worked in resteraunts nearly all my life. And after working nearly every position and I have found bartedning to be the most exciting. I have a deep connection as well as passion for all things food and beverage and since i was a child growing up in my family's resteraunts and my parents butcher shop. So unknowingly I have grown up to cherish food and where it comes from and hows it's made, especially alcoholic spirits!!
Education
European Bartender School Stockholm Advanced Bartender Course - Sep 2017
Work experience
Sawyers - Sawyers Bartender, Nov. 1, 2014 - Nov. 1, 2018
Little river restoritve - Little river restoritve Bartender, Aug. 1, 2017 - March 1, 2018
Backstage - Torrington. Connecticut Bartender, March 1, 2015 - March 1, 2016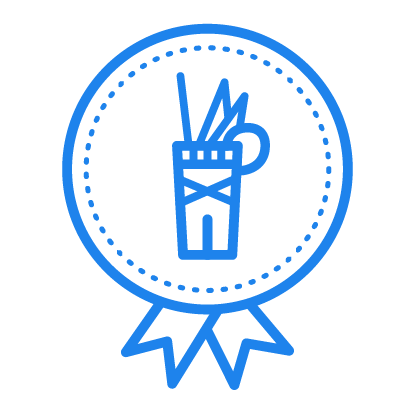 Advanced Bartender Course
Grade Pass
Stockholm - Sep 2017
Nationality
American
Gender
Male
Speak
English