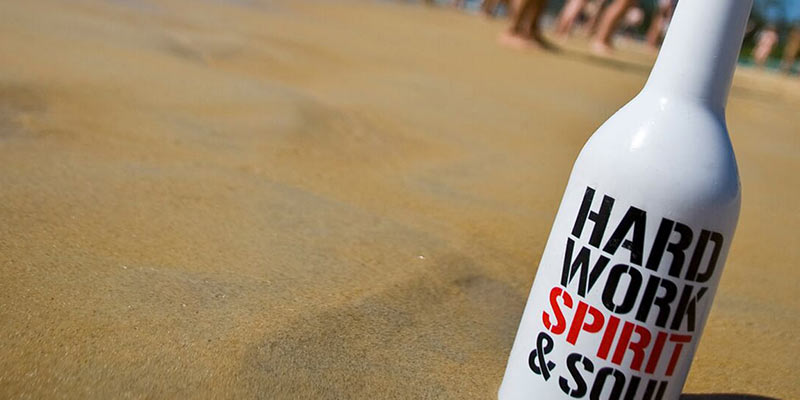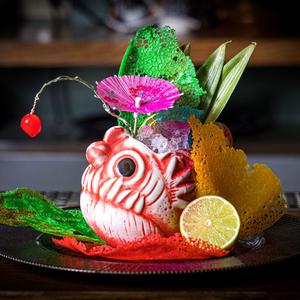 Hello, I'm Dylan.
None
---
I'm searching for work in Australia, South Africa, United Kingdom.
My preferred positions: Bartender, Head Bartender.
I speak English.
---
Hello, I'm Dylan, and for the past 5 to 6 years bartending has been my life and passion. I've worked in many differnt style bars from brasseries, to farm to table resteraunts, craft cocktail bars, and even opened up my own bar in 2018.
Education
European Bartender School Stockholm Advanced Bartender Course - Sep 2017
Work experience
Sawyers - Sawyers Bartender, Nov. 1, 2014 - Nov. 1, 2018
Little river restoritve - Little river restoritve Bartender, Aug. 1, 2017 - March 1, 2018
Backstage - Torrington. Connecticut Bartender, March 1, 2015 - March 1, 2016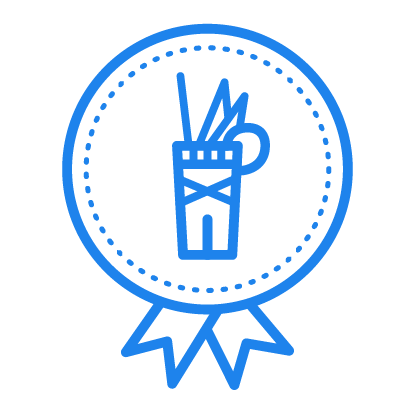 Advanced Bartender Course
Grade Pass
Stockholm - Sep 2017
Nationality
American
Gender
Male
Speak
English