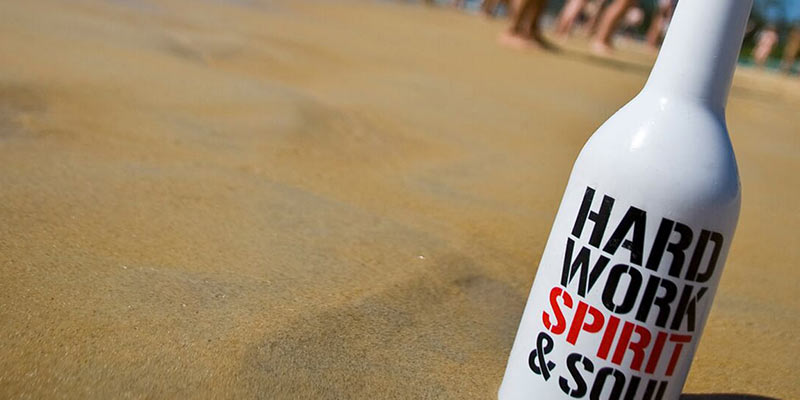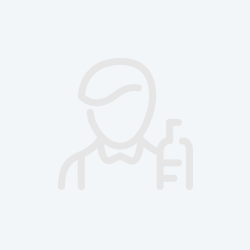 Hello, I'm Johannes.
Friendly, creative bartender from Germany, with bartending and waiter experience. Hard working and highly motivated student who loves to travel. Looking for new work experiences and knowledge, i came to Dublin.
---
I'm searching for work in Ireland.
My preferred positions: Bartender, Bar Back.
I speak German, English.
---
2 Years of work experience as Waiter and accustomed to work under stress and pressure . Allout of knowledge about spirits and cocktails. Always the first to approach customers with a welcoming smile and being knowledgeable is able to answer any questions about drinks and food menus. . In addition to this, true Professional who is always well groomed, clean and of neat personal appearance. Right now, looking for a suitable position with an ambitious company.
Education
European Bartender School Dublin 4 Week International - Sep 2017
Nikolaus-von-Kues-Gymnasium, Highschool online general higher education entrance qualification (university level) - Jan 2005
Work experience
Bernkastel-Kues, 54470, Germany - Cusanus Hospital Bernkastel-Kues Technical assistance, March 1, 2017 - July 1, 2017
Bernkastel-Kues 54470, Germany - Café K Waiter, Jan. 1, 2015 - Dec. 1, 2016
Voluntary fire brigade - Bernkastel-Kues Member of the voluntary, german fire brigade, Jan. 1, 2014 - July 1, 2017
Bernkastel-Kues, 54470 Germany - Peter Mertes KG Winery Assistant in production, July 1, 2017 - Aug. 1, 2017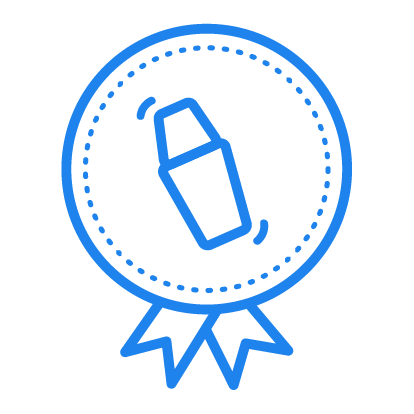 4 Week International
Grade B
Dublin - Sep 2017
Nationality
German
Gender
Male
Speak
German, English