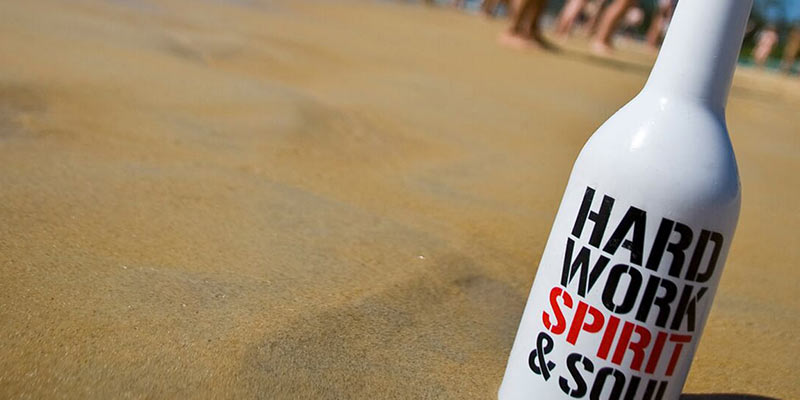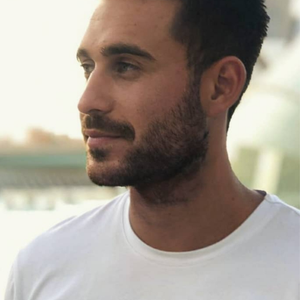 Hello, I'm Lorenzo.
Smile,friendly,hard work, i like create. I would like Travel the World in this world of bartender in order tout discover à lot culture and to open my mind
---
I'm searching for work in Australia, Dominican Republic, United Kingdom.
My preferred positions: Bartender, Bar Back, Host/Hostess.
I speak Spanish, English, French.
---
1 year in a restaurant bar in france 2 years in a night club (cocktail) mallorca Monitor of boxe Musicien
Education
European Bartender School Las Vegas 4 Week International - Sep 2017
Louis couffignal online Mécanic - Jan 2014
Work experience
Winstub Factory - France Barman, Nov. 1, 2017 - May 1, 2018
Association boxe - Mulhouse France Barman, Jan. 1, 2013 - None
Camping du lac - Grenoble France Barman, June 1, 2014 - Sept. 1, 2014
Banana club - Banana club Barman, May 1, 2018 - Oct. 1, 2018
Banana club - Head Bartender Head bartender, April 1, 2019 - Oct. 1, 2019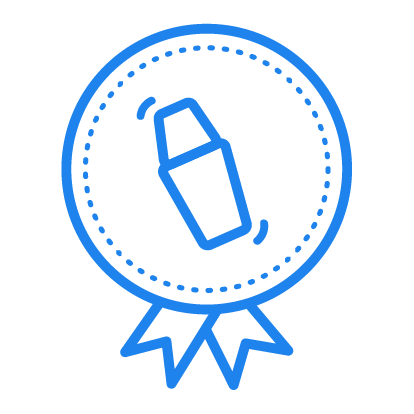 4 Week International
Grade B
Las Vegas - Sep 2017
Nationality
French
Gender
Male
Speak
Spanish, English, French