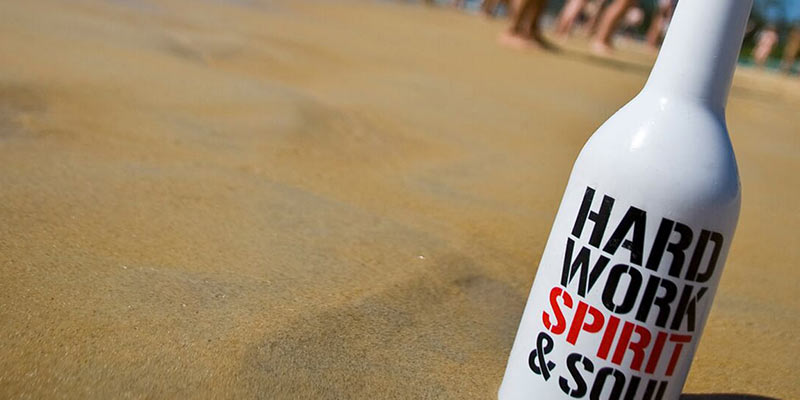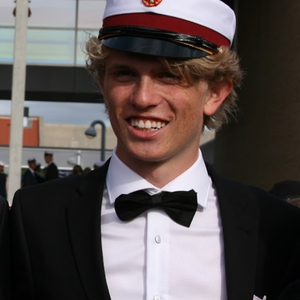 Hello, I'm Emil.
I enjoy the opportunity that bartending offers to interact with customers, provide service and deliver a perfect product and experience for the customer. I am outgoing and service-minded and eager to gain experience with my new skills.
---
I'm searching for work in France, Italy, Switzerland.
My preferred positions: Bartender.
I speak English, Danish.
---
My various jobs in the service industry have taught me to think independently and to be sensitive to customer needs. I have an ability to quickly pick up new work procedures and systems and contribute to a positive work environment. I have travelled extensively and this exposure to many nationalities and international friendships has made it easy for me to pick up languages. Write to me on my e-mail or phone for a full CV and motivation letter, if interested.
Education
European Bartender School Mallorca 4 Week International - Sep 2017
Gribskov Gymnasium online Major in biotechnology, mathematics and french - Oct 2014
Work experience
MentorDanmark - Copenhagen Tutor, June 1, 2016 - Oct. 1, 2017
Kvickly - Kvickly Service assistant, Oct. 1, 2014 - May 1, 2016
Sletten sailing team - Copenhagen Sailing instructor, April 1, 2015 - May 1, 2017
Kanalkiosen (Seaside ice ream bar) - Gilleleje Sales clerk, March 1, 2014 - May 1, 2015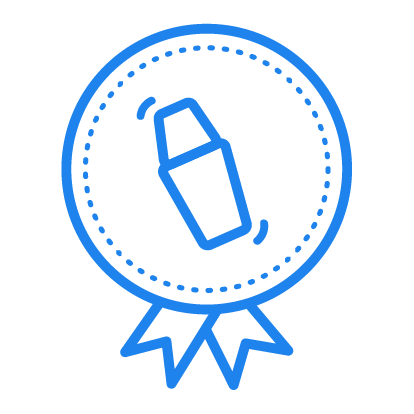 4 Week International
Grade B
Mallorca - Sep 2017
Nationality
Danish
Gender
Male
Speak
English, Danish