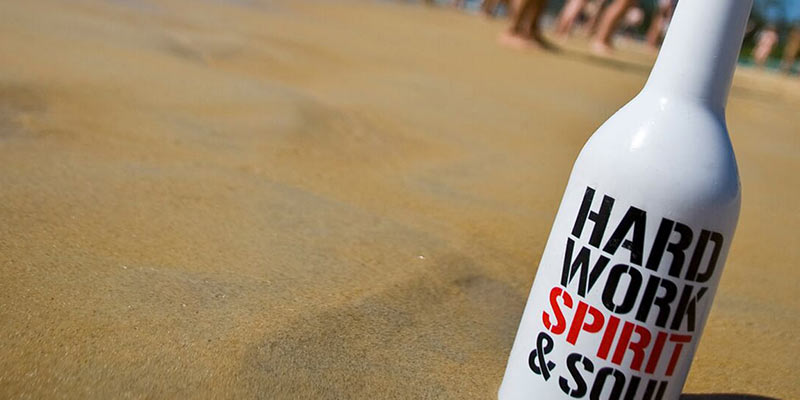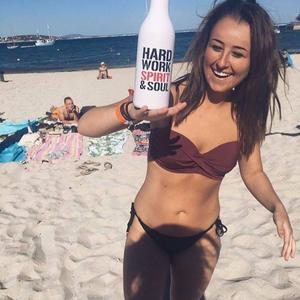 Hello, I'm Chayenne.
I'm a friendly bartender from the Netherlands. I really like to make cocktails with different flavours. The history of the different drinks is also very interesting.
---
I'm searching for work in Netherlands.
My preferred positions: Bartender.
I speak English, Dutch.
---
I worked at eight different editions behind the bar this summer during the dutch Totally Summer festival in Mallorca. Now i work as a bartender at one of the biggest clubs (Studio A12/Brothers) in the Netherlands.
Education
European Bartender School Mallorca 2 Day Mixology - May 2017
EBS Mallorca online 2 days Mixology Course Mallorca - May 2017
European Bartender School Mallorca 4 Week International - Apr 2017
Work experience
Studio A12 - Bunnik Bartender, Sept. 1, 2017 - None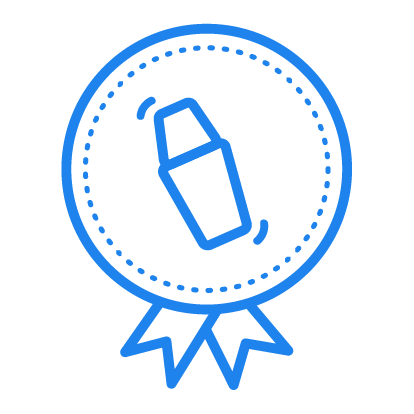 4 Week International
Grade C
Mallorca - Apr 2017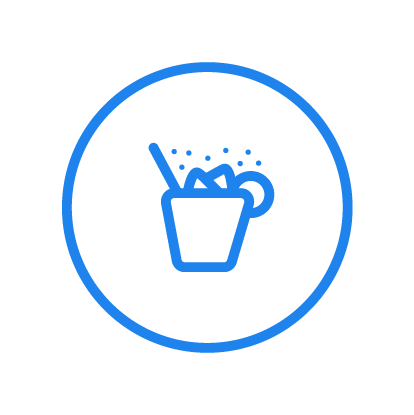 2 Day Mixology
Grade Pass
Mallorca - May 2017
Nationality
Dutch
Gender
Female
Speak
English, Dutch