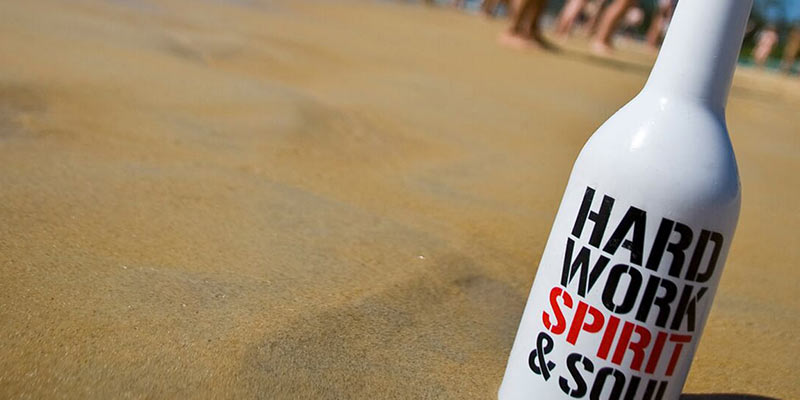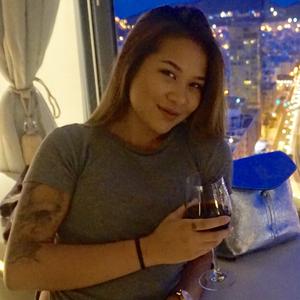 Hello, I'm arissara.
A open-minded Thai girl from Norway with always a smile on her face and loves to make jokes. A fast learner with a big love for beer and red wine.
---
I'm searching for work in Norway, United States, Worldwide.
My preferred positions: Other, Bartender, Bar Back, Host/Hostess.
I speak Norwegian, English, Thai.
---
Although I have a lot of experience as a waitress and not a bartender would I love to start a career as a bartender. During my course at EBS St. Martin I realize that bartending is something I really want to do. I'm a young girl that is willing to travel and move to any places around the world to get a start in this career. Me as person is very accurate and one of the milder type of perfectionist. 2 years at the military have taught me a lot and made me to the person with discipline and a hard worker that is willing to try and learn about new things all the time. That combines with my personality that is very fun, love to party and loves adventure would make me to a very good bartender and colleague.
Education
European Bartender School St. Martin 4 Week International - Jul 2017
Work experience
Værnes Garnison - Stjørdal, Norway Military recruitment and selection, July 1, 2015 - July 1, 2017
Clarion Collection Hotel, Gran Olan - Trondheim, Norway Waitress/ kitchen assisters, Sept. 1, 2013 - March 1, 2015
Thai Thai Trondheim AS - Trondheim, Norway Waitress, Oct. 1, 2015 - None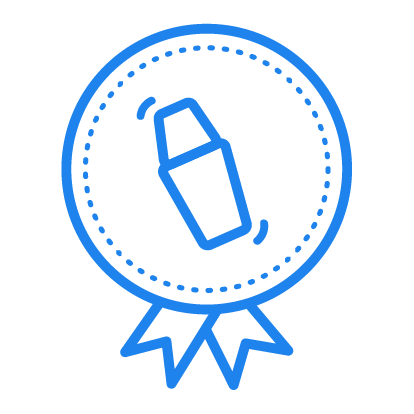 4 Week International
Grade B
St. Martin - Jul 2017
Nationality
Norwegian
Gender
Female
Speak
Norwegian, English, Thai