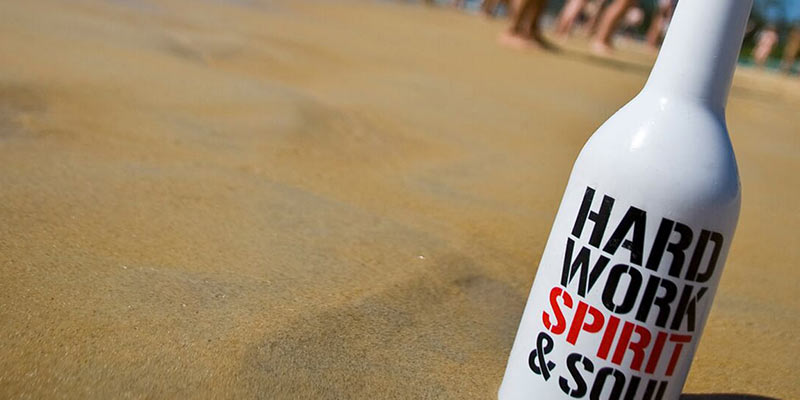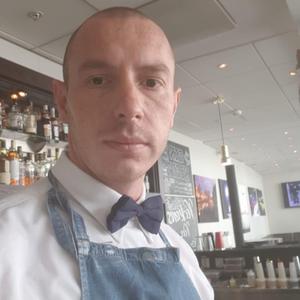 Hello, I'm Djozef.
Im very hard worker,good honey spirit,friendly and professional bartender. For the moment i live in Sweden,but im ready to change country for the best experience behind the bar.
---
I'm searching for work in Italy, Sweden, Switzerland.
My preferred positions: Barista, Bartender.
I speak Swedish, English, Italian, Albanian.
---
I worked in Italy in many resturant where i developed the role as barback,bartender and waiter. Here in Sweden i worked as waiter in 3 different resturant/discopub, bartender for night clubs,sport bar restaurant,and Hotel.
Education
European Bartender School Stockholm 4 Week International - Jun 2017
Work experience
Villa Strömpis - Örebro Bartender, Jan. 1, 2015 - Jan. 1, 2016
New York Legends - Linköping Bartender, Jan. 1, 2018 - June 1, 2018
Frimis - Örebro Bartender, Aug. 1, 2017 - Jan. 1, 2018
Scandic city - Linköping Bartender, Sept. 1, 2018 - Sept. 1, 2019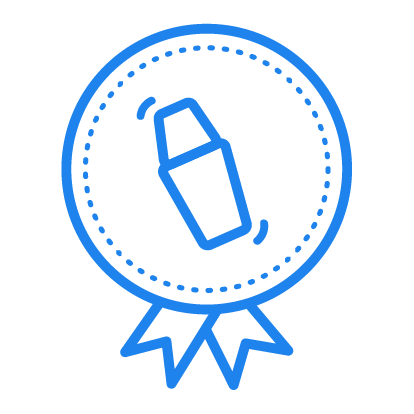 4 Week International
Grade C
Stockholm - Jun 2017
Nationality
Italian
Gender
Male
Speak
Swedish, English, Italian, Albanian