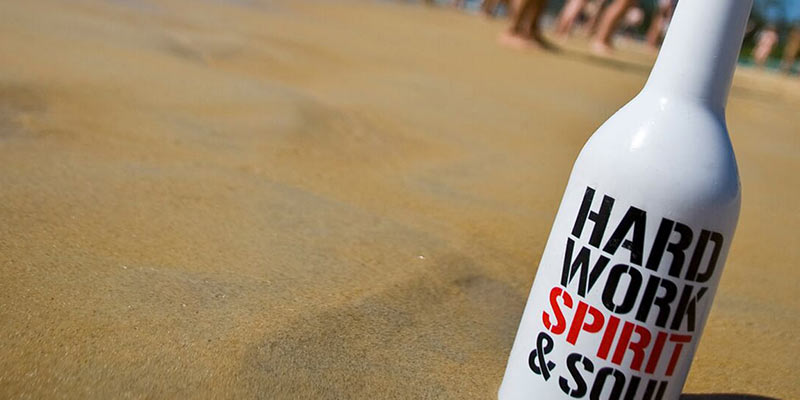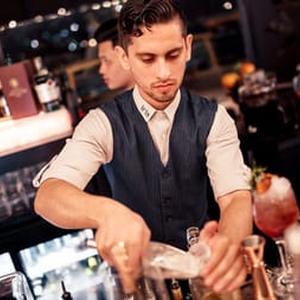 Hello, I'm Erick.
Young, enthusiastic, openminded and friendly mexican bartender who likes to be preparing drinks with the highest standars and giving the best service everytime.
---
I'm searching for work in Canada, Greece, Spain.
My preferred positions: Bartender, Head Bartender.
I speak Spanish, English.
---
I have around 6 years working inside the bar, totally engaged with this profession. I started form zero but with every job that i had i learned different things and reaching a better level everytime.Trying to do my job in the best way possible, with humility, passion and joy. During all this time i never felt like im working, just being inside the bar having fun and a conversation with people from all around the world its so confortable and nice. Working under pressure and in a multicultural places.
Education
MMI Bar school, Dubai online Mixology and spirits Master classes - Oct 2017
European Bartender School Las Vegas 4 Week International - Jun 2017
Mixlab Bar Academy online Professional Bartender - May 2016
Universidad de Durango campus Chihuahua online Gastronomy - Aug 2011
Work experience
Karma night club - Cd. Cuauhtémoc, Chihuahua, Mx Bartender, April 1, 2013 - Dec. 1, 2013
Lavo Night Life - Cd. Cuauhtémoc, Chihuahua, Mx Bartender, March 1, 2014 - Dec. 1, 2014
Galería Bistro Bar - Chihuahua, Chihuahua, Mx Bartender, May 1, 2015 - Dec. 1, 2016
Ki Energy Bar - Chihuahua,Chihuahua,Mx Bartender, Feb. 1, 2016 - Sept. 1, 2016
Coco on 8/ Media one Hotel - Dubai, United Arab Emirates Bartender, Oct. 1, 2017 - Oct. 1, 2018
Iris Dubai - Dubai, United Arab Emirates Bartender, Oct. 1, 2018 - None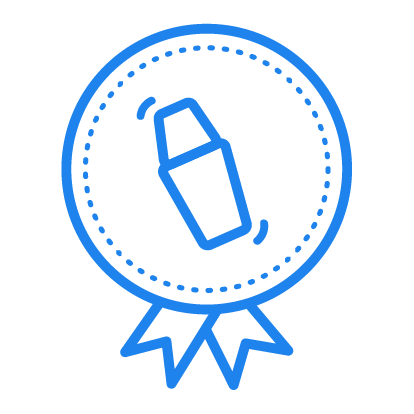 4 Week International
Grade A
Las Vegas - Jun 2017
Nationality
Mexican
Gender
Male
Speak
Spanish, English