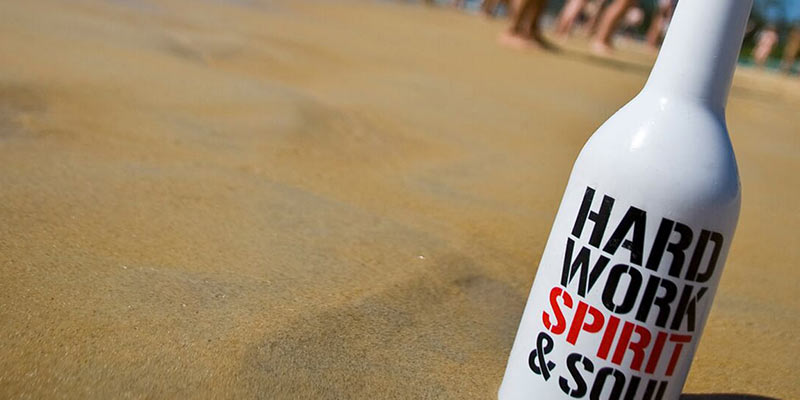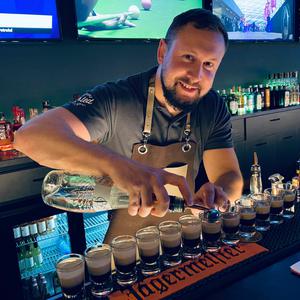 Hello, I'm R?zvan.
I am a serious, optimistic person who knows how to work in team and to respect both work and colleagues. I like challenges and I adapt to new situations. I am passionate about reading and a healthier lifestyle.
---
I'm searching for work in Netherlands, United Arab Emirates, United Kingdom.
My preferred positions: Bartender.
I speak English, French, Romanian.
---
Education
European Bartender School Barcelona 2 Day Mixology - Jun 2017
2 days Mixology course at European Bartender School-Barcelona online Bartender - Jun 2017
European Bartender School Barcelona 4 Week International - May 2017
Graduate of European Bartender School-Barcelona, Passatge del Patriarca, 6, 08002 Barcelona, Spain online Bartender - May 2017
,,Dimitrie Cantemir'' University of Tg-Mures. online Master Studies Department, specialization – Tourist Resources and Environment Protection - Oct 2012
Dimitrie Cantemir University of Tg.Mures. online Faculty of Histoy, Geography and International Relations - Oct 2008
Electromures School Complex online Computer techology Tehician - Jul 2004
Work experience
Casa Muresana - Tg-Mures, Romania Bartender, March 1, 2016 - March 1, 2017
L'esquina - Bernady Gyorgy 2 Market, Tg-Mures Bartender, May 1, 2015 - March 1, 2016
Irish Dublin Pub - Street Mihai Viteazu no.31, Tg-Mures Bartender, April 1, 2012 - Feb. 1, 2013
Zanza Cafe&Lounge - Trandafirilor no.52 Market, Tg-Mures Bartender, Jan. 1, 2010 - March 1, 2012
Rexo Caffe - Tg-Mures, Romania Head Bartender, Jan. 1, 2018 - None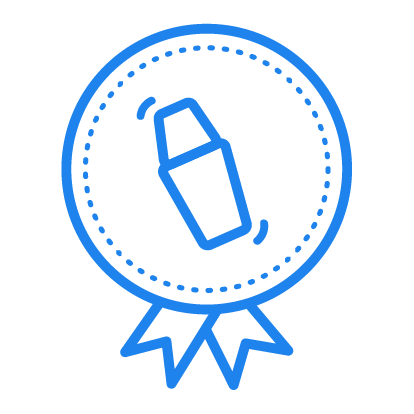 4 Week International
Grade C
Barcelona - May 2017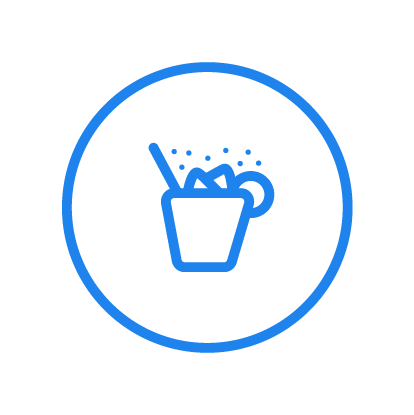 2 Day Mixology
Grade None
Barcelona - Jun 2017
Nationality
Romanian
Gender
Male
Speak
English, French, Romanian