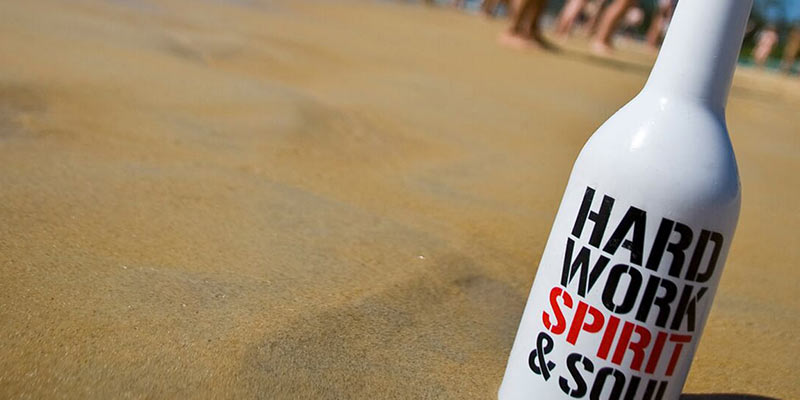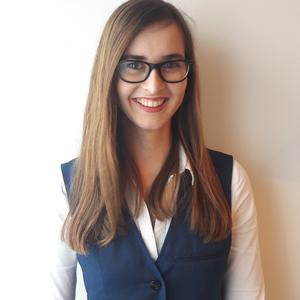 Hello, I'm Jeannine.
Bartending is not a Job, it's passion! I'm a happy, authentic, always smiling barmaid. Making guests feeling comfortable is my goal everyday.
---
I'm searching for work in Belgium, Ireland, Netherlands.
My preferred positions: Bartender.
I speak German, English.
---
In winter 2016/2017 i worked in a 5* Hotel in St. Moritz. I was hired as 50% service- and 50% child care attendant. I'm very flexible, which was the reason for that I helped in the hotel, where it was urgent. The highlight for me was to make my first experiences behind the bar. The bartenders of the hotel gave me some advices and taught me the first skills. After that, I couldn't wait to go to the European Bartender School. Travelling is an important part of my life. It keeps you growing all the time. Bartending has the same effect on me. Getting in touch with foreign people learns you a lot about the world, cultures, countries and languages. I would like to expand my horizon in a cocktail- or hotel bar. Sophisticated service fits to me and is therefore the right challenge for me. Recently I am working full time as a Flight Attendant, but looking now for a chance to start working as a bartender in the Netherlands.
Education
EBS Mallorca online 2 Days Mixology - May 2017
European Bartender School Mallorca 4 Week International - Apr 2017
Work experience
St. Moritz, Switzerland - Giardino Mountain Hotel Commis de Rang, Dec. 1, 2016 - March 1, 2017
Zurich Airport - Swiss International Airlines Flight Attendant, May 1, 2018 - None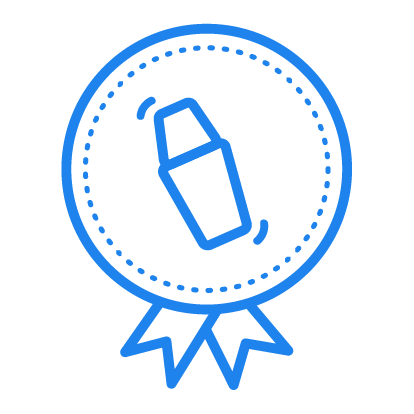 4 Week International
Grade B
Mallorca - Apr 2017
Nationality
Swiss
Gender
Female
Speak
German, English