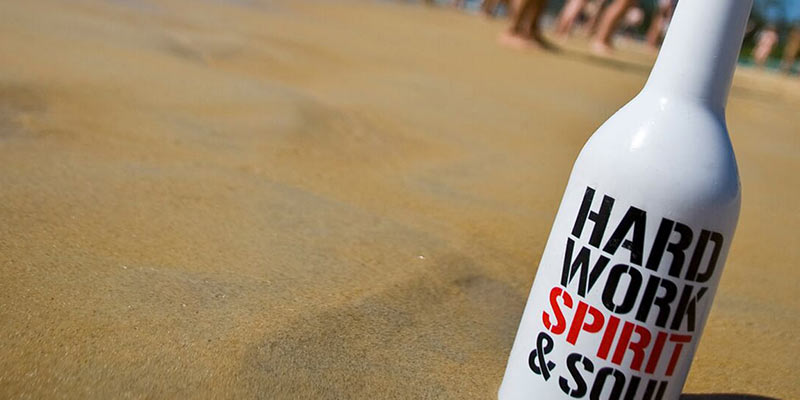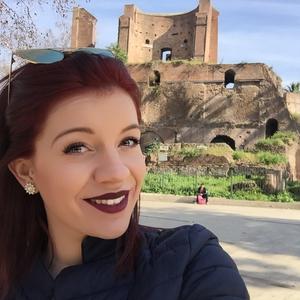 Hello, I'm Wendy.
smiling bartender and with the joy of living I'm passionate about the Bartending world.
---
I'm searching for work in France, French Polynesia, Maldives.
My preferred positions: Bartender.
I speak French.
---
My experience with EBS Mallorca is just fabulous !! We learn so much for the bar travel between techniques and what it's to be really bartender. Is just a funy and beautiful experience !!
Education
European Bartender School Mallorca 4 Week International - Apr 2017
Work experience
Chez rose (bar) - Baccarat, France Barmaid, Feb. 1, 2017 - April 1, 2017
Cristallerie de Baccarat - Baccarat, France employee, June 1, 2016 - Aug. 1, 2016
Intermarché - Deneuvre, France butcher shop, Jan. 1, 2017 - March 1, 2017
MJC - blamônt, France Dance teacher, Sept. 1, 2015 - Jan. 1, 2016
Bacchamoise gym - Baccarat, France artistic gymnastic teacher, Sept. 1, 2012 - July 1, 2016
Foire de Poussay - Poussay, France Barmaid, Oct. 1, 2011 - Oct. 1, 2014
Tupperware - Baccarat, France Tupperware culinary advisor, Jan. 1, 2010 - March 1, 2011
Book exposition - Fontenoy-la-joûte, France Barmaid, May 1, 2010 - Sept. 1, 2014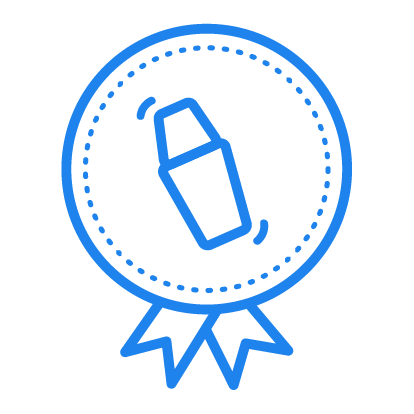 4 Week International
Grade C
Mallorca - Apr 2017
Nationality
French
Gender
Female
Speak
French