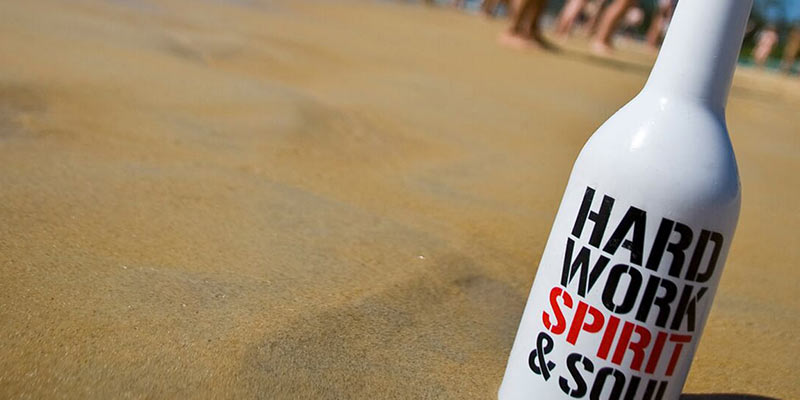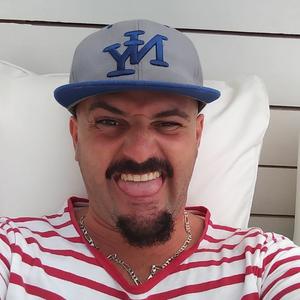 Hello, I'm Girolamo.
I am an experienced Bartender 34 years old from Italy with a good experience in the Hospitality Business too. Outgoing personality, ready for hard work, and to have fun.
---
I'm searching for work in Italy, Netherlands, Spain.
My preferred positions: Barista, Bartender, Head Bartender.
I speak Spanish, English, Greek.
---
Hard worker in all of hospitality business, restaurants, clubs hotels, with different approach to the job's requires. Always able to workin' as a team with the co-staff. -Classic skills -Barista skills - Tiki skills -Vintage skills -Mixologist skills
Education
European Bartender School London Advanced Bartender Course - Apr 2015
F.I.B. Federation Italian Barman online Bartender School - Apr 2006
Work experience
Thalassa Clothes & Wine Bar - Lefkada Greece ( Meganisi ) Bartender, May 1, 2017 - Oct. 1, 2018
Chervo' Golf San Vigilio - Pozzolengo ( Bs ) Italy Head Bartender, March 1, 2017 - April 1, 2017
Hotel Croda Rossa - Dobbiaco (Bz) Italy Chef De Rang / Barman, June 1, 2016 - Sept. 1, 2016
Resort Baia del Sole ****s - Tropea (VV) Italy Resort Bartender, April 1, 2016 - June 1, 2016
Hang Loose Beach - Gizzeria Lido (Cz) Italy Head Bartender, April 1, 2015 - Aug. 1, 2015
SusanBowling - Gioia Tauro (Rc) Italy Head Bartender, Nov. 1, 2013 - Nov. 1, 2014
Caposud Beach Resort - Marina di S. Lorenzo ( Rc) Italy Resort Bartender, June 1, 2013 - Aug. 1, 2013
Turn Around Jazz Club - Gioia Tauro (Rc) Italy Bartender -Mixologist ( Speakeasy), Oct. 1, 2012 - May 1, 2013
Turiddo Restaurant S.N.C - Pisa ( Italy) Restaurant Bartender, June 1, 2011 - Sept. 1, 2011
Cocotoo Restaurant - Manchester ( UK ) Chef De Rang, Oct. 1, 2006 - March 1, 2008
Tui Magic Life ( Tui Group ) - Pizzo, (VV) Italy Bartender Supervisor, April 1, 2019 - Aug. 1, 2019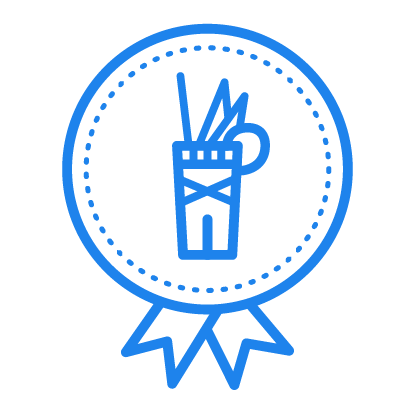 Advanced Bartender Course
Grade Pass
London - Apr 2015
Nationality
Italian
Gender
Male
Speak
Spanish, English, Greek