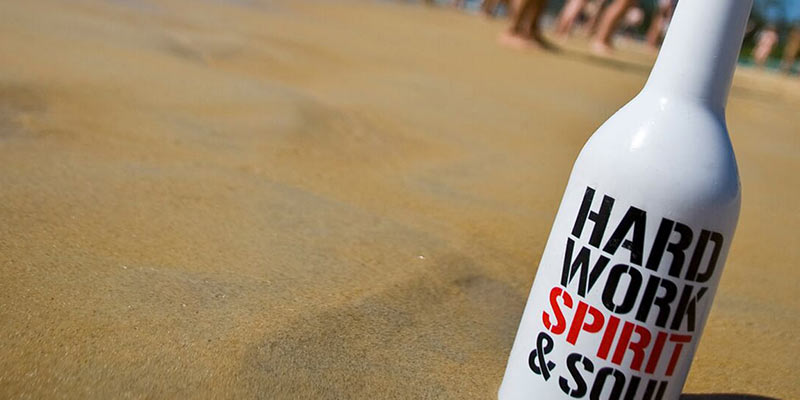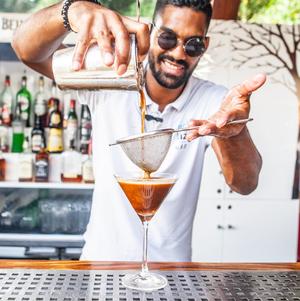 Hello, I'm MARTIN.
I have over 5 years experience working as bartender at two high end beach club. I pride myself on always delivering quality, efficient service, and creating happy customers.
---
I'm searching for work in Australia, France, United Kingdom.
My preferred positions: Bartender, Floor Staff, Head Bartender.
I speak English, French.
---
Education
European Bartender School London Advanced Bartender Course - Apr 2015
European Bartender School New York 4 Week International - Jan 2015
Work experience
La voile Bleue - La Grande Motte Head bartender, April 1, 2013 - Sept. 1, 2015
Blue Marlin Ibiza UAE - Dubai Senior Bartender, Dec. 1, 2015 - May 1, 2017
Plage Bonaventure - Palavas, France head bartender, March 1, 2018 - Sept. 1, 2018
Plage Bonaventure - Palavas, France head bartender, March 1, 2019 - Sept. 1, 2019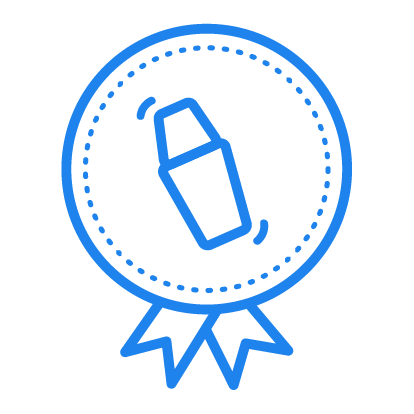 4 Week International
Grade B
New York - Jan 2015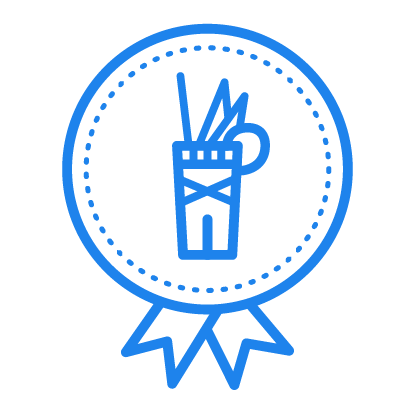 Advanced Bartender Course
Grade None
London - Apr 2015
Nationality
French
Gender
Male
Speak
English, French