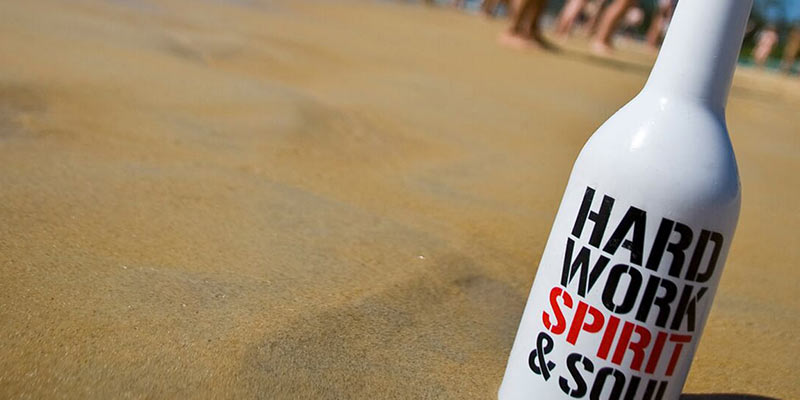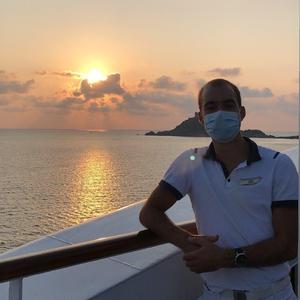 Hello, I'm Nicolas.
Creative and crazy bartender with only good vibes ! Just some dreams of cocktails...
---
I'm searching for work in France, Mexico, Spain.
My preferred positions: Bartender.
I speak Spanish, English, French.
---
In love with my work ! With all of my previously company, I was trying to learn the maximum about skills, bottles, garnishs, how to keep a bar clean and efficient. To be the best in my work and my life. I love to travel too, discover new culture, languages, places and all of this. For me, I think, it's the one of the best gifts of our work. Cheers !
Education
European Bartender School Paris 4 Week International - Mar 2017
Lycée Fresnel online Caen - Sep 2009
Work experience
Cabourg - Cabourd Bartender, Floor Staff, April 1, 2017 - May 1, 2017
Hôtel Westminster - Paris 2eme arrondissement Bartender, May 1, 2017 - June 1, 2017
Generator Hostel - Paris 10eme arrondissement Bartender, June 1, 2017 - May 1, 2018
Mojito Café - Calpe, Alicante Barman, July 1, 2018 - Dec. 1, 2019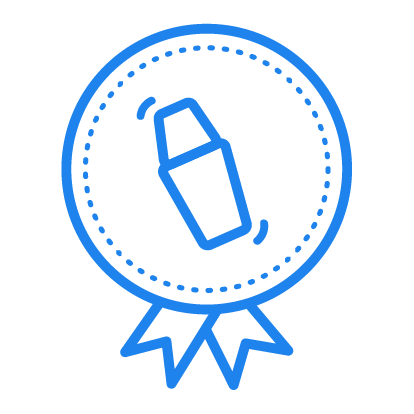 4 Week International
Grade B
Paris - Mar 2017
Nationality
French
Gender
Male
Speak
Spanish, English, French