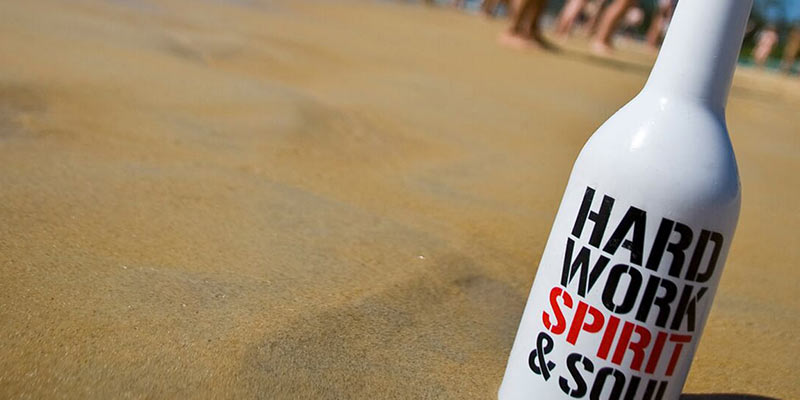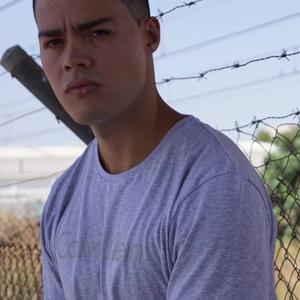 Hello, I'm David.
I am a very positive and energetic cheerful boy with good relation with my co-workers and always a good deal to the clients with good attitude,also punctuality,organized and responsible.
---
I'm searching for work in Netherlands, Spain, United Kingdom.
My preferred positions: Bartender, Bar Back, Floor Staff.
I speak Spanish, English.
---
January 2013 Bar and Pub. Serve drinks and beers. Dos Hermanas,Sevilla. September 2014-April 2016 Waiter Pret A Manger/95 Victoria St London. March 2017 Hotel HM TROPICAL/Carrer de Marbella,Illes Balears, España Barman (I currently work here)
Education
European Bartender School Barcelona 2 Day Mixology - Apr 2017
European Bartender School Barcelona 4 Week International - Mar 2017
Work experience
Bar Leon - Dos Hermanas,Sevilla Bar back, Feb. 1, 2013 - March 1, 2014
Pret A Manger - 95 Victoria St London Waiter, Sept. 1, 2014 - April 1, 2016
HOTEL HM TROPICAL - Carrer de Marbella,16,07610 Palma Barman, May 1, 2017 - Oct. 1, 2017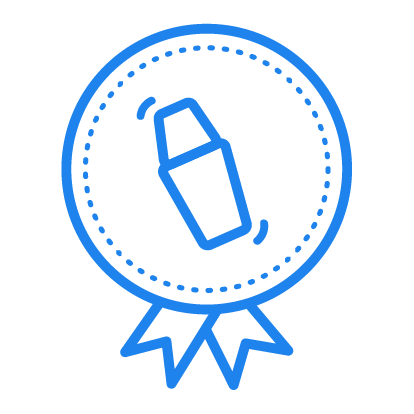 4 Week International
Grade C
Barcelona - Mar 2017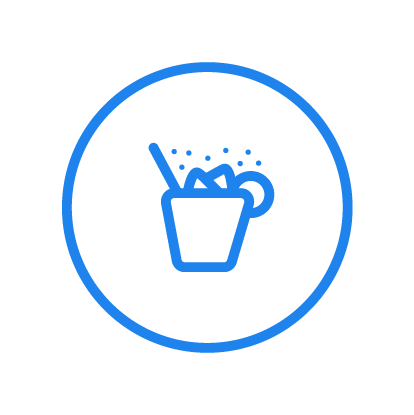 2 Day Mixology
Grade None
Barcelona - Apr 2017
Nationality
Spanish
Gender
Male
Speak
Spanish, English