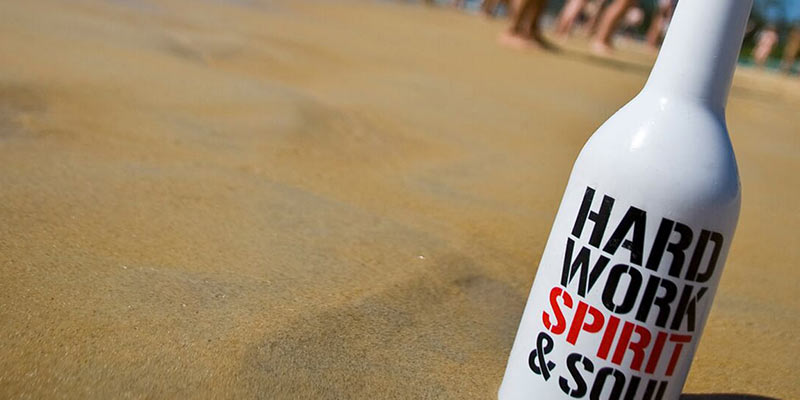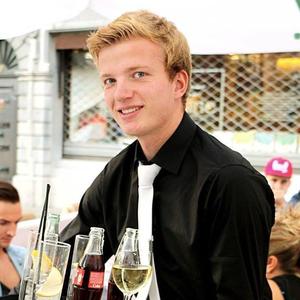 Hello, I'm Jasper.
Hard working and motivated bartender currently head of a bar in Antwerp,Belgium.
---
I'm searching for work in Belgium, Italy, Netherlands.
My preferred positions: Manager, Bartender, Assistant General Manager, Head Bartender.
I speak English, Dutch.
---
I've earned most of my experience from a busy karaoke bar in Antwerp. I developed my skills from DJ'ing to head bartender and even assistant manager. I get a lot of energy taking on the daily struggles of running a bar as wel as planning events and projects for the longer run. I'm looking to improve myself in the world of flair and mixology, something I haven't quite been able to do in a nightclub style environment. I have my own bar setup at home but I'd love to learn some new inputs from a new job.
Education
European Bartender School Bad Gastein Alps 4 Week International - Nov 2016
K.T.A. Zwijndrecht Cenflumarin online Merchant Navy - Mar 2010
Work experience
Bonaparte - Antwerp, Belgium Bartender/ Waiter/ DJ, April 1, 2015 - Nov. 1, 2017
Miramonte - Bad Gastein, Austria Bartender, Dec. 1, 2016 - Feb. 1, 2017
Bonaparte - Antwerp, Belgium Assistent Manager, Feb. 1, 2017 - March 1, 2018
RYCB - Antwerp Sailing Instructor, July 1, 2013 - Aug. 1, 2016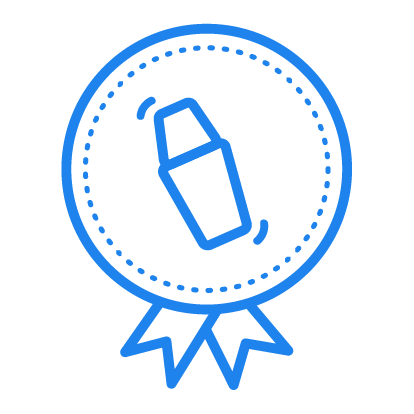 4 Week International
Grade B
Bad Gastein Alps - Nov 2016
Nationality
Belgian
Gender
Male
Speak
English, Dutch