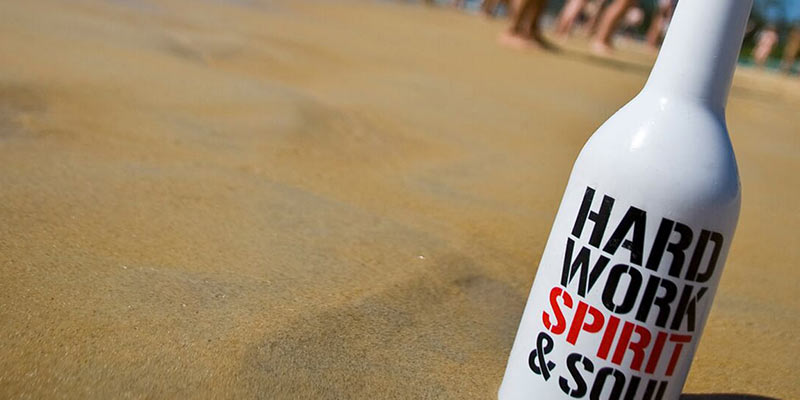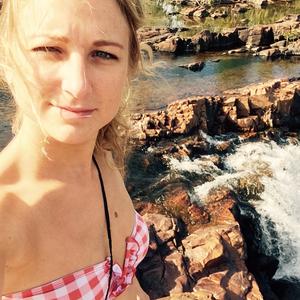 Hello, I'm Amy.
Friendly, social, caring, hardworking and eye for detail.
---
I'm searching for work in Belgium, Netherlands.
My preferred positions: Bartender, Host/Hostess, Assistant General Manager, Head Bartender.
I speak English, Dutch.
---
10 years of bartending in local bars made me aware of how much i love bartending. After doing the EBS course last year never got the chance to put those skills in the working field, but now i can! And i want to! Looking for a place to grow and be part of something bigger.
Education
European Bartender School Phuket 4 Week International - Apr 2016
Hivset online Nursing - Jan 2013
Work experience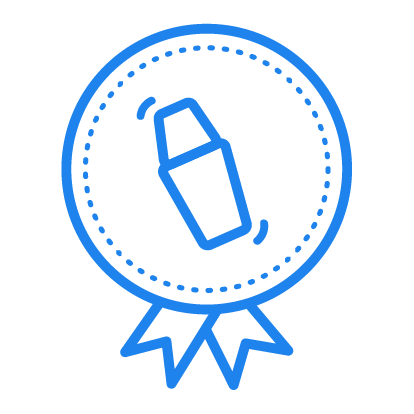 4 Week International
Grade C
Phuket - Apr 2016
Nationality
Belgian
Gender
Female
Speak
English, Dutch