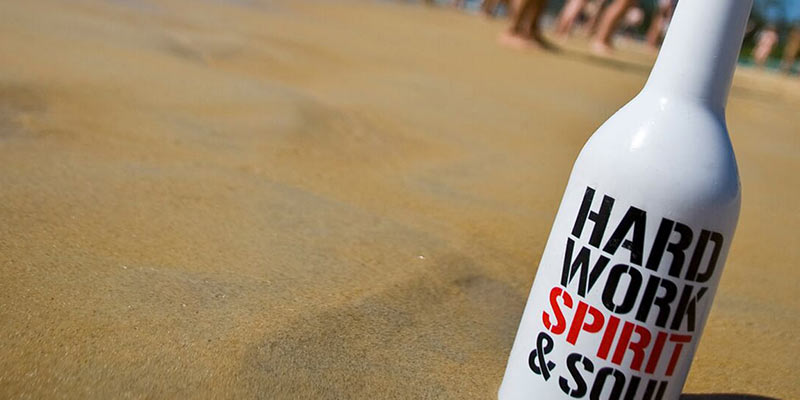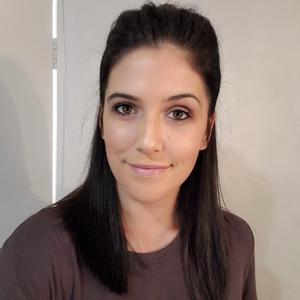 Hello, I'm Kiela.
I'm a Padi qualified diver and a very hardworking and dedicated individual . Showcasing my talents and love for the job in my day to day life. Always up for a new challenge and willing to learn new skills and aspects about the job.
---
I'm searching for work in Croatia, Thailand, Worldwide.
My preferred positions: Bartender.
I speak English, Afrikaans.
---
Education
European Bartender School Bad Gastein Alps 4 Week International - Nov 2016
Work experience
MSC Cruises (Seaside) - Carribean Bartender, Nov. 1, 2017 - None
The Piano Bar - Cape Town, South Africa Bartender, Dec. 1, 2016 - April 1, 2017
Orphanage - Cape Town, South Africa Trainee Bartender, Nov. 1, 2016 - March 1, 2017
Fleckvieh Guest Farm - Swellendam, South Africa Guest House Manager, April 1, 2017 - Nov. 1, 2017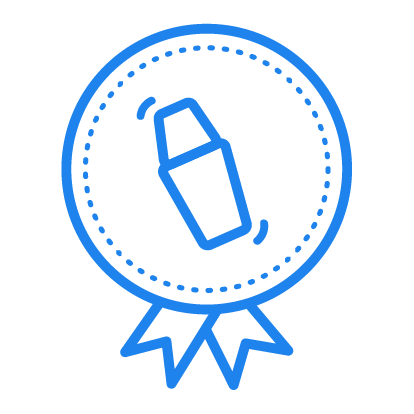 4 Week International
Grade B
Bad Gastein Alps - Nov 2016
Nationality
South African
Gender
Female
Speak
English, Afrikaans