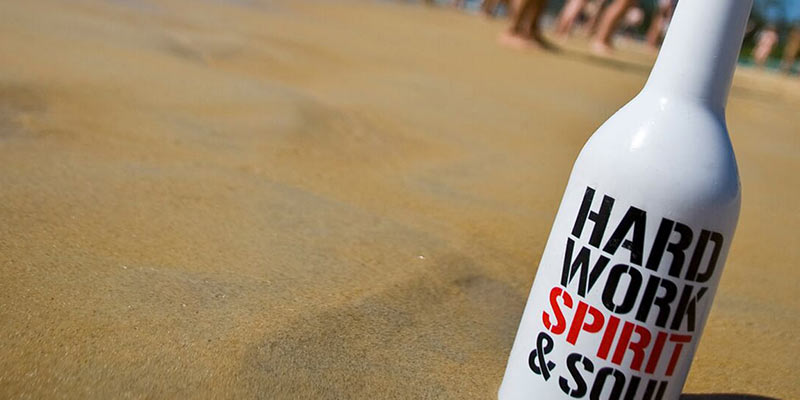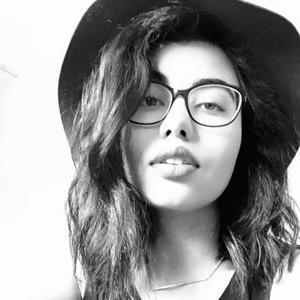 Hello, I'm Jinda.
22 year old girl from Sweden, as a worker I'm ambitious, energetic and eager to learn from every experience.
---
I'm searching for work in Netherlands, Worldwide.
My preferred positions: Bartender.
I speak Swedish, English, Kurdish.
---
Still a new soul within the bartending world, I've spent the last 6 months working at a newly opened bar here in Sweden but I'm ready to move on now. With a fresh and open mind I'm willing to take on any challenge and have fun at the same time. With each experince I expect to get to learn more about myself as a bartender and be able to use that and create a wonderful enviorment and an even better experience for the guests that come to the bar with my team.
Education
European Bartender School Amsterdam 4 Week International - Sep 2016
Work experience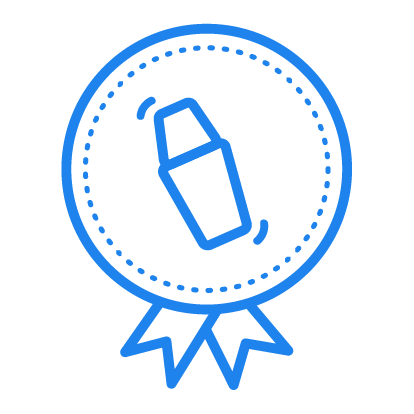 4 Week International
Grade C
Amsterdam - Sep 2016
Nationality
Swedish
Gender
Female
Speak
Swedish, English, Kurdish