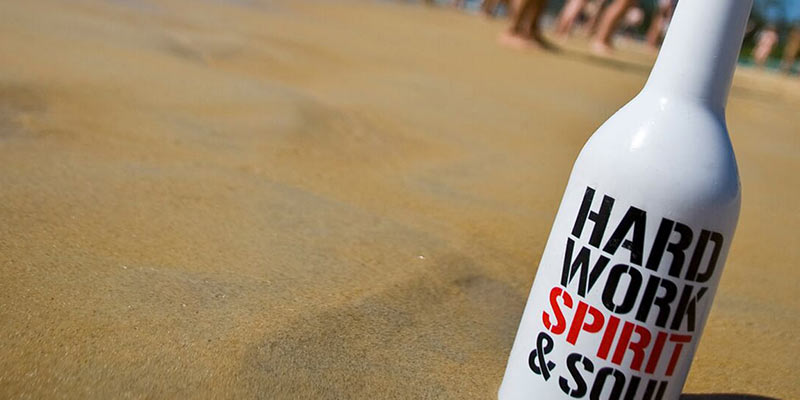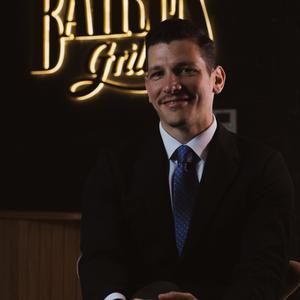 Hello, I'm Bruno.
Would describe myself as an always smiling and creative person who likes to push any project to the best. Started as a perfectionist bartender, very passionate about Gin! Love to be part of teamworks. From Argentina, living in London.
---
I'm searching for work in Italy, Spain, United Kingdom.
My preferred positions: Manager, Bartender, Head Bartender.
I speak Spanish, English, Italian.
---
Started long time ago! Since I ´ve started as a passionate bartender, and Gin Tonic lover, I always tried to learn and share good moments. In Argentina I used to run a movil bar- for bigs events, representing Argentinians brands, participating and leading great teamworks, and offer the best we can to our costumers. Beside I´d developed a program for bartenders, offering trainings, courses, and jobs to our students. www.universalbartenders.com -Head Bartender at´s Andén 938 FB Anden 938 -Managger of Universal Bartender School Participations at -Head Bartender at´s Vinum Bodegas &Sabores. Campana Buenos Aires. FB: Vinum Bodegas & Sabores -Bartender at´s Chizza Bar de Vinos. Los Cardales Buenos Aires FB: Chizza Bar de Vinos
Education
European Bartender School Barcelona 4 Week International - May 2016
Guru Cocktails online Bartender International - Feb 2009
Work experience
Barra Brava Events - Barra Brava Founder, Managger,, Feb. 1, 2012 - None
Vinum Bodegas y Sabores - Vinum Bodegas y Sabores Managger, Feb. 1, 2010 - None
Chizza Bar de Vinos - Chizza Bar de Vinos Bartender, May 1, 2014 - None
Anden 938 - Campana Buenos Aires Argentina Head Bartender, Oct. 1, 2017 - None
Universal Bartenders - Campana Buenos Aires Manager, Jan. 1, 2018 - None
Six Storeys - London Bartender, Sept. 1, 2018 - Nov. 1, 2018
Annabel´s Mayfair - London Head Bartender, Nov. 1, 2018 - March 1, 2019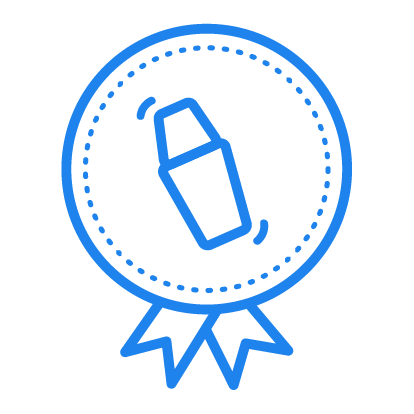 4 Week International
Grade C
Barcelona - May 2016
Nationality
Argentine
Gender
Male
Speak
Spanish, English, Italian