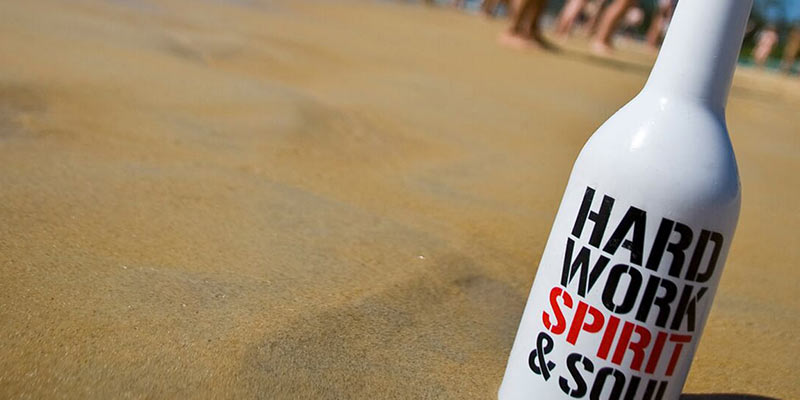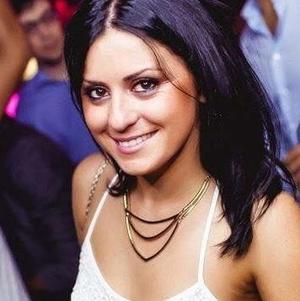 Hello, I'm Alina.
Friendly, dynamic, solar, creative, eager to learn and get involved
---
I'm searching for work in Australia, United Arab Emirates, United States.
My preferred positions: Bartender, Head Bartender.
I speak Spanish, English, Italian, Russian, Romanian.
---
My greatest passion is to travel and discover the world, and for me the only way to do this is doing the nicest job in the world - Bartender.
Education
European Bartender School Phuket 2 Day Mixology - Jul 2016
European Bartender School Phuket 4 Week International - Jul 2016
Work experience
Restaurante Curry Club - Ibiza, Spain Bartender, July 1, 2017 - Oct. 1, 2017
All bar one - London Cocktail ambassador, Nov. 1, 2016 - April 1, 2017
Caffe Brasilia - Venice, italy Bartender/waitress, Nov. 1, 2015 - Oct. 1, 2016
Lounge Bar Royale - Mestre, Italy Bartender/waitress, Nov. 1, 2013 - Oct. 1, 2014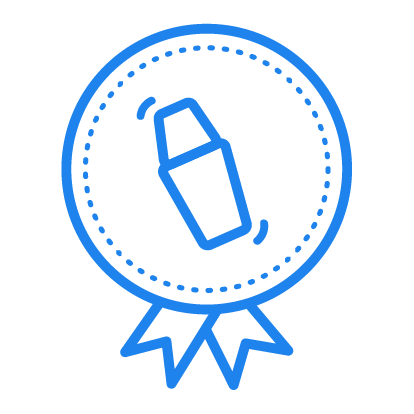 4 Week International
Grade B
Phuket - Jul 2016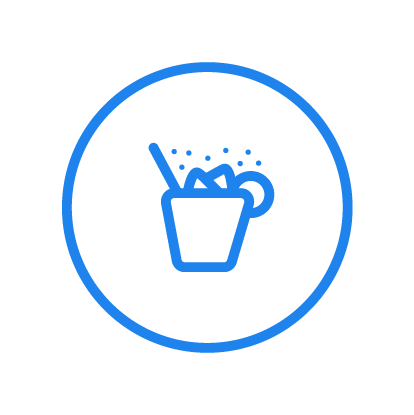 2 Day Mixology
Grade None
Phuket - Jul 2016
Nationality
Romanian
Gender
Female
Speak
Spanish, English, Italian, Russian, Romanian